Our doors are open to welcome you for any occasion
01242 250 343
Email
...we can discuss your needs and we will be happy to help.
Christmas parties at Storyteller
What better way to celebrate your Christmas do than by having the whole place to yourselves? Being a private hire venue, you will have exclusive use of the whole venue, bar and garden, and provided there are more than 60 of you, the hire charge is included in the price of the menu! Don't worry if there's less though as we can still accommodate and there will be certain days where we will be open for multiple smaller parties rather than exclusive use. Our menu is carefully constructed to make sure there is something for everyone. If there's something less formal you need, we can provide a buffet on certain days instead. Just get in touch with your enquiry.
Christmas Party Menu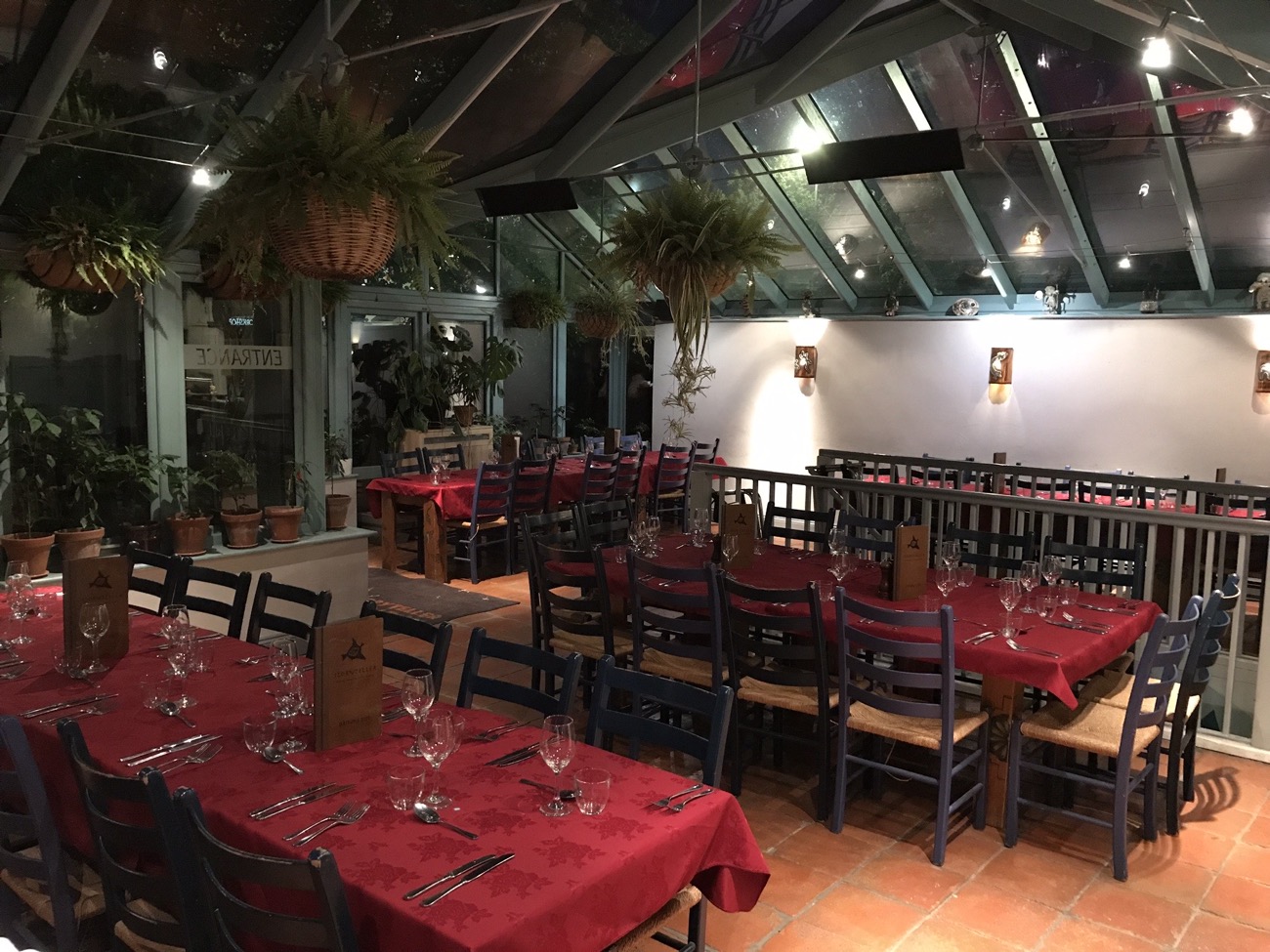 Weddings
Have the whole place to use as you'd like. Use the garden to recreate the ceremony, have a casual buffet, a 3 course meal, DJ set up, just get in touch to discuss your needs and we can make it happen.
Birthdays
What better way to host your birthday party than to have a venue to yourself without the worry of messing up your own home? We can make your yearly celebration an amazing one at a very affordable price.
Business Lunch
If you need a venue for a business lunch, use of a large screen then hold your conferences or meeting here.
Wake
In a time that is hard enough as it is, let us make the after event seamless. We can offer a finger buffet, a more substantial buffet or a sit down meal. Please get in touch and we can tailor it for you.
3 Course Party Menu
3 Course
A La Carte Party Menu
Buffet Sample Menu
Call us on
01242 250 343
or
Email
...we can discuss your needs and we will be happy to help.