Our doors are open to welcome you for any occasion
01242 250 343
Email
...we can discuss your needs and we will be happy to help.
Cheltenhams finest private hire venue
Whatever your occasion, we are the place to be. Perfect for anniversaries, wedding receptions, birthdays, summer parties, corporate events, engagement parties or just about any reason you can think of.
There is a flat hire fee and you have exclusive use of the whole venue, bar and garden. You can hire just for bar use and provide your own food/catering or we have catering options as well.
We have a sound system in place so if you want to play your own playlist you can or DJ's/bands are welcome too. Of course we can just play our playlist or background music if you'd rather.
A 75inch HD screen is in the main area so if you do want to display anything, have a presentation or even stream something you can as well.
Although the conservatory and garden are already stunning as they are, you are welcome to come earlier than the event to decorate if you wish.
We also have 4 guest rooms attached if any of your guests need somewhere to stay at a discounted rate.
For wakes, baby showers or other afternoon events, we can offer a sandwich selection as well.
We take parties any size from 30-120 people and layout is very flexible.
Get in touch to start organising your event now.
Private Hire Christmas parties
What better way to celebrate your Christmas do than by having the whole place to yourselves? Being a private hire venue, you will have exclusive use of the whole venue, bar and garden, and provided there are more than 65 of you in the evening or 45 for lunch, then the hire charge is included in the price of the menu! If there's something less formal you need, we can provide a buffet on certain days instead. Just get in touch with your enquiry.
Smaller Christmas Parties
Don't worry if there's less of you though as we can still accommodate and there are many days where we will be open for multiple smaller parties of any size rather than exclusive use. Our menu is carefully constructed to make sure there is something for everyone. Get in touch for availability.
Christmas Party Menu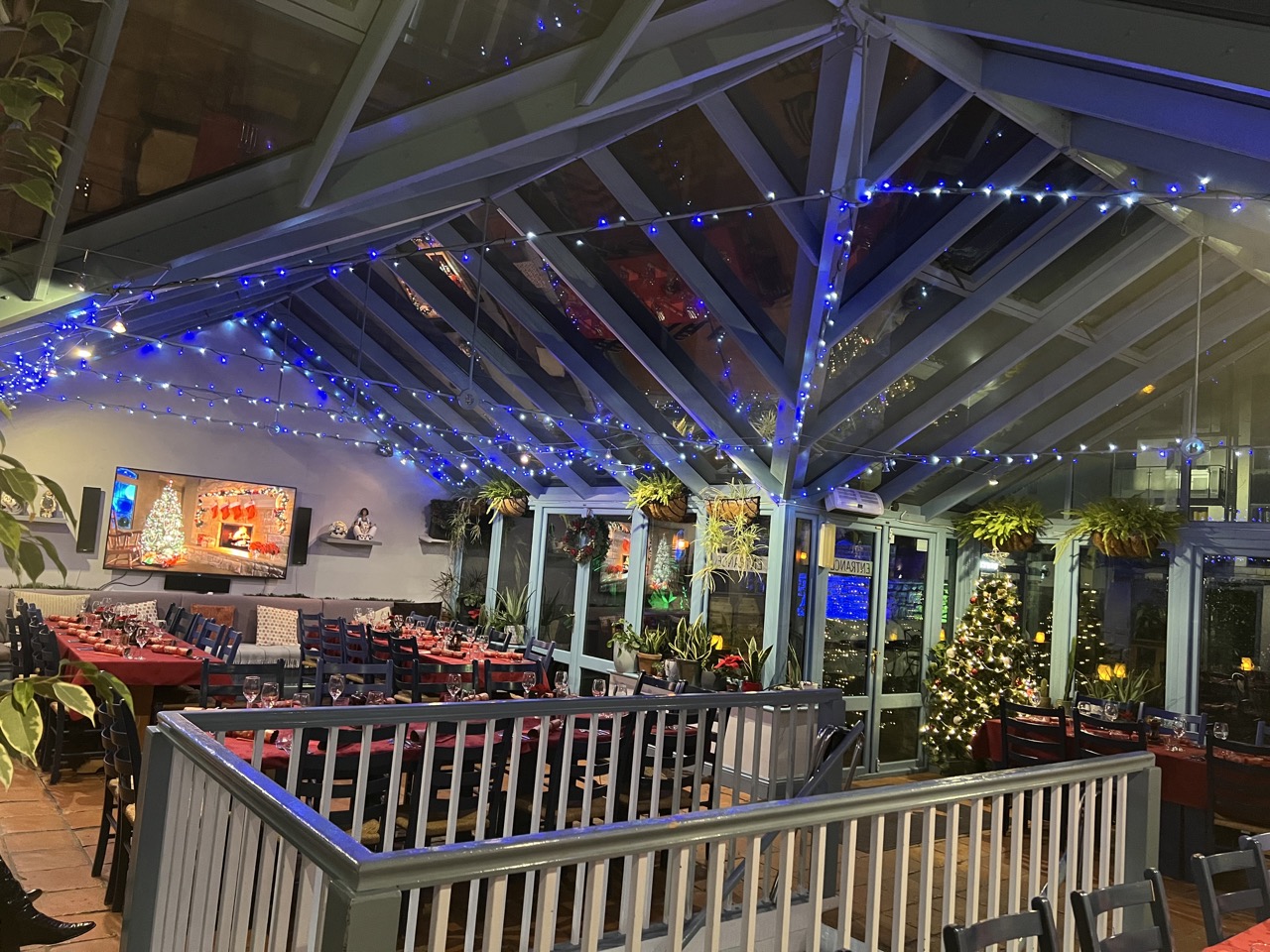 Weddings
Have the whole place to use as you'd like. Use the garden to recreate the ceremony, have a casual buffet, a 3 course meal, DJ set up, just get in touch to discuss your needs and we can make it happen.
Birthdays
What better way to host your birthday party than to have a venue to yourself without the worry of messing up your own home? We can make your yearly celebration an amazing one at a very affordable price.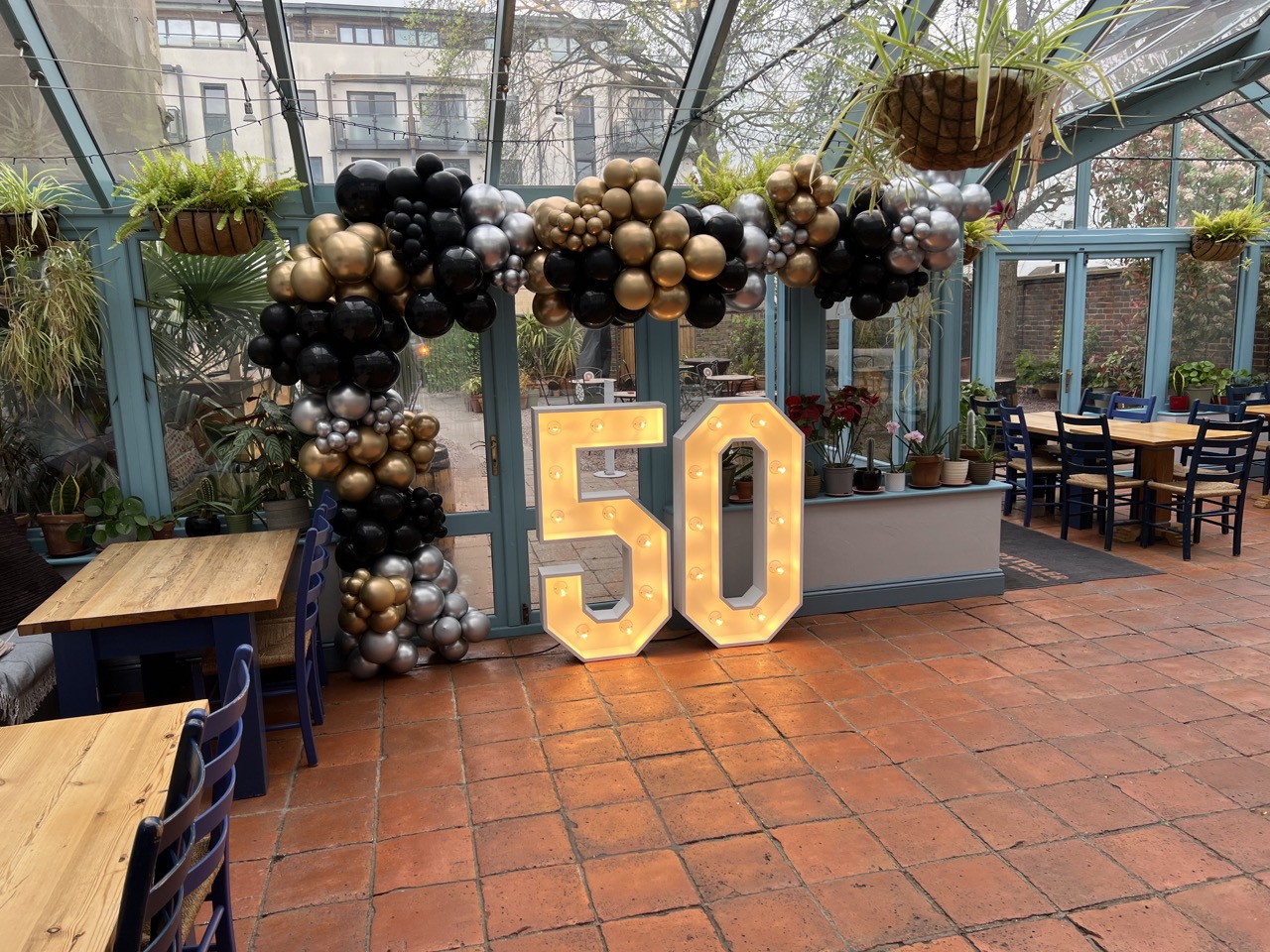 Business Lunch
If you need a venue for a business lunch, use of a large screen then hold your conferences or meeting here.
Wake
In a time that is hard enough as it is, let us make the after event seamless. We can offer a finger buffet, a more substantial buffet or a sit down meal. Please get in touch and we can tailor it for you.
3 Course Party Menu
3 Course
A La Carte Party Menu
Buffet Menu
Call us on
01242 250 343
or
Email
...we can discuss your needs and we will be happy to help.